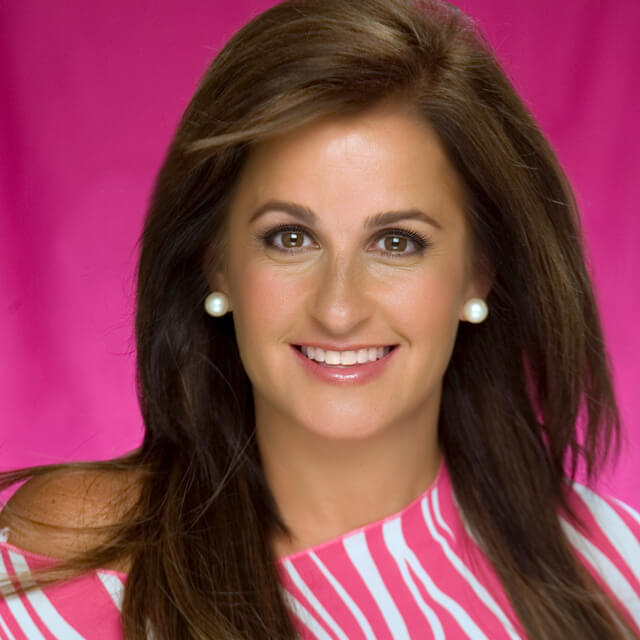 Monica Nielsen
Lifestyle Design Expert, Celebrity and an Authority on Fashion, Beauty and Hair Care
www.hairextensionsbymonica.com
Erfan's mentorship and coaching changed my life. His savvy ability to show me the big picture of what's possible for me and my business and how to obtain it is absolutely amazing.
Erfan helped me take my vision from a concept to a fully-operational- thriving business with an explosive growth- all in less than a year. Not only did he show me how to position my brand from the start for global expansion, but he also provided me with a multitude of options and tactics on how to attain my desired results. His business and life advice expanded my mind and taught me how to think big, and raised my awareness of what's all possible for me.
Erfan's strategies are very creative, his insights are perceptive and encompassing of all details. His feedback is mind-shifting, his knowledge and expertise are definitely ahead-of-the curve, and his step-by-step action plans are extremely effective and grounded in reality. His out-of-the-box solutions caused my business to be wildly successful and increased my brand's online awareness quite substantially.
His fabulous guidance and global perspective have helped me achieve a level of success that is beyond my wildest dreams and actually led me to partnerships with a multiple of International firms wanting to distribute my products and sell them globally.
Thank you erfan for helping me achieve my dreams. I'm so glad that our paths have crossed.
Monica Nielsen