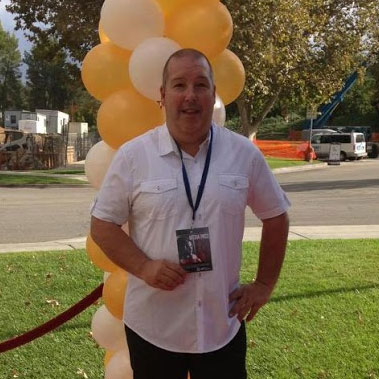 Craig Helsley
Real Estate Investor
E Commerce Private Franchising
Erfan Hettini has been instrumental in taking my company from a straggly startup to a significant 6 figure revenue generating company. Very few people have impressed me in my life and Erfan is one of them.
I am proud to acknowledge that Mr. Hettini is a true mentor, who has shown me the light and most importantly provided me the needed business direction, which has lead my organization to expand. All of this phenomenal growth is a true testament to Erfan's clarity of mind and heart.
I have known Erfan Hettini for more than 5 years and as an entrepreneur and a mentor, he has guided me through the rough tides. His out of the box thinking and strategies has helped me crystallized my own vision and thinking.
Erfan's advice helped my business class group tremendously in re-evaluating every part of our business plan. I personally learned more about business development from Mr. Hettini than I have from most of my classes in college. He's extremely experienced, knowledgeable, energetic and well-connected resource, who has really helped to re-shape my business ideas and business plan. His insight into the industry trends, and expertise in creating and managing start-ups helped me tremendously.
He actually went far beyond the role of mentor as he advised me on my new business idea and connected me to key investors. He's truly a sincere person who genuinely wants to see others succeed.
Erfan has an uncanny ability to cut to the heart of the issues and help the entrepreneur to define and refine the mission.Not only is he an invaluable mentor, he also brings to the table an incredible insight in developed and emerging markets. I want Erfan to be in my foxhole from the start.
Craig Helsley
Entrepreneur
Continued Success,
Craig Helsley, California
Real Estate Investor
E Commerce Private Franchising