Do You Want to "Discover the Secret Weapon" to unleash "The Entrepreneur Within"?
Become UNSTOPPABLE, and Turn Your Passion into CASH??
Then you must Find Your True WHY! The First book of Fire Your Employer Book Series can Help Get You There.
Let me introduce you to what some of the leading experts say about my book 101 Reasons You Should Fire Your Employer & Start Your Own Business which is the cornerstone and the foundational piece of Fire Your Employer Movement.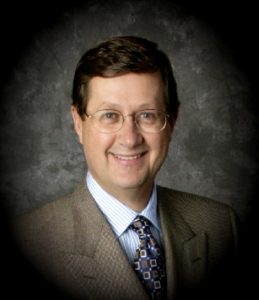 "What a great 101 reasons to follow your dreams! – Brilliant!!"
Robert G. Allen, Millionaire-Maker and Author of New York Times Best sellers: Nothing Down, Creating Wealth, Multiple Streams of Income, Multiple Streams of Internet Income, and coauthor of The One Minute Millionaire & Cracking the Millionaire Code.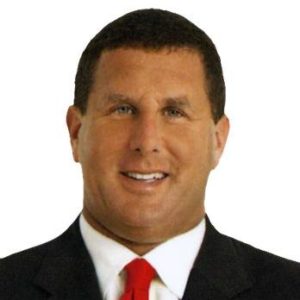 "Focus, burning desire and energy are the three success ingredients you'll need, anytime you aspire to be your own boss and get rich in a business of your own. Only discovering your true WHY can unleash that and make you successful – read this insightful book to find yours today"
-Robert Shemin JD, MBA, Wealth advisor for both CNN, and FOX News, New York times and Wall Street Journal bestselling author with 16 titles including his mega success "How Come that Idiot's Rich and I'm Not?" and "7 S.E.C.R.E.T.S of the Money Masters". Robert Shemin is one of the nation's most sought after real estate and financial market forecasters today.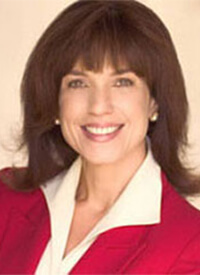 "Contemplating change often requires a strong "why". This book offers 101 empowering "why's" that will challenge you to take action and become Unstoppable."
Cynthia Kersey, Bestselling author of Unstoppable and Unstoppable Women. Cynthia has also appeared on hundreds of shows including The Oprah Winfrey Show.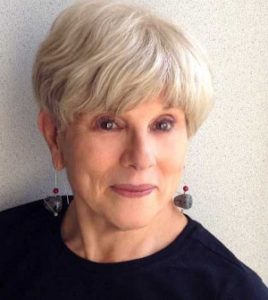 "The million-dollar wisdom offered in this book is relevant, on target and funny. It is a must read. Carry it with you whether prospecting for business or simply meeting new people. You never know when one of Erfan's gems will seal the deal for you. Better to be prepared."
-Heshie Segal President, The JetNetting Connection
Past President, National Speaker's Association-Mid-Atlantic Region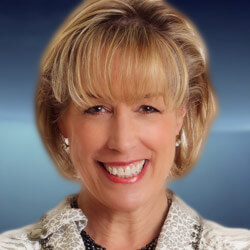 "A tremendous book that will spark the desire of your heart to fulfill your entrepreneurial dream."
-Jane Deuber, Coauthor of best-selling book Build It Big and More Build It Big. International Speaker and President of Profit Partners. Jane is also the cofounder of Direct Selling Women Alliance.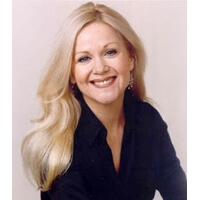 "I believe we are all capable of unlimited possibilities. This book will help you to start taking action on your dreams. No more excuses; Now only reasons why you can do it."
-Michele Blood International author of the bestselling book "Be A Magnet to Hollywood Success" and her latest book "Become A Magnet to Money "with Bob Procter from "the Secret" as seen on CNN's Larry King Live. Michele is also the founder of Musivation.com and MpowerTV.com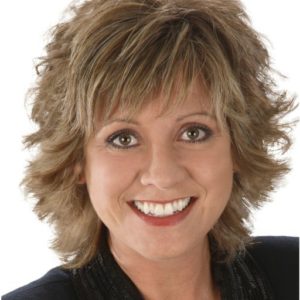 "Do not even attempt to start and grow your business until you know why. This book gives you 101 hard-hitting, million-dollar reasons to propel you forward and achieve your dreams."
-Stephanie Frank, Best-selling author of "The Accidental Millionaire" and International Speaker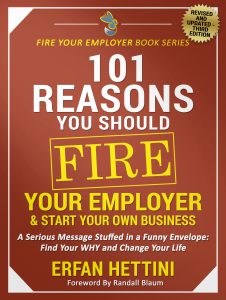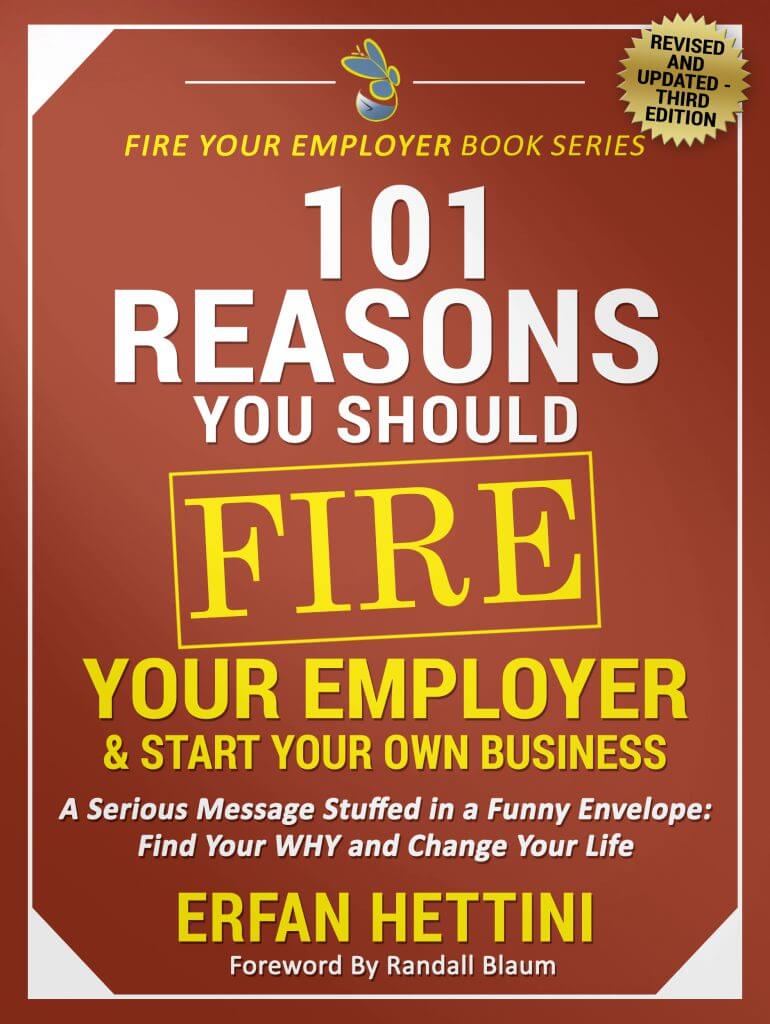 My book will heighten your entrepreneur awareness and unveil to you what you would truly like and value the most in a business of your own. You'll awaken the entrepreneur within for sure with the help of my book just like I did.
Amazon Rating: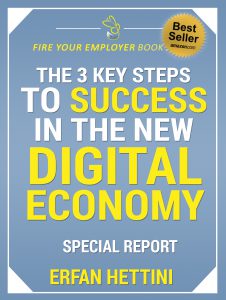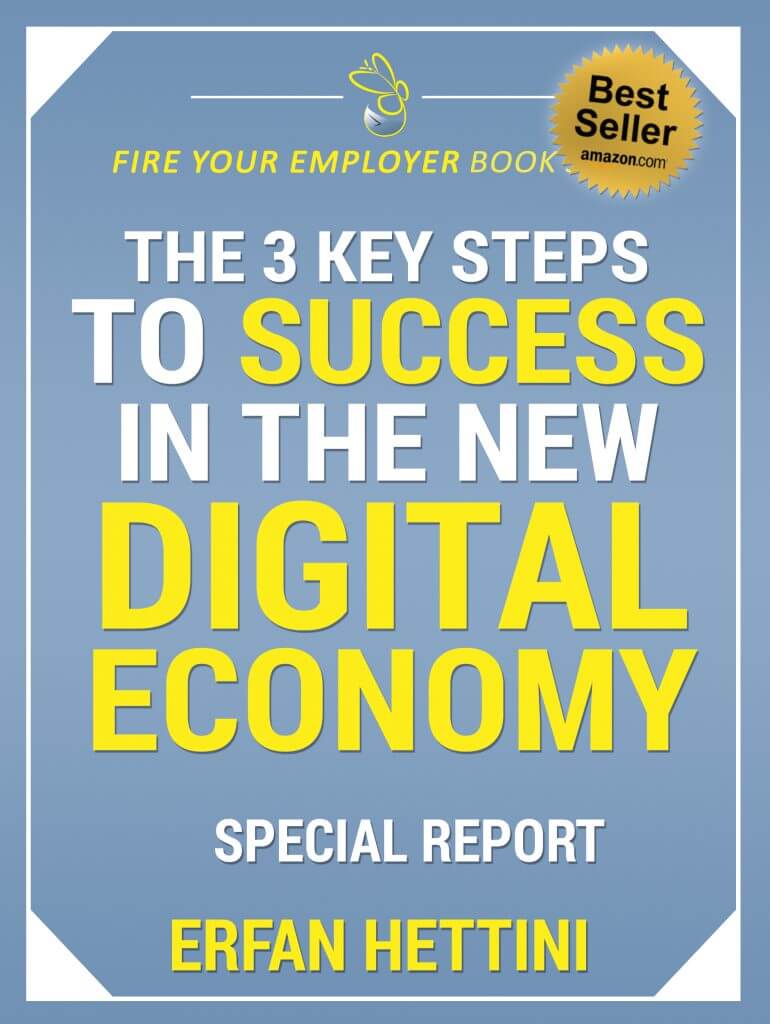 A Proven, 3-Step Process to Creating Financial Success in The New Digital Economy Starting From Scratch.
You're about to discover how to Create financial success online using a 3-step process that's essential for your long-term success in the new digital economy.
Amazon Rating: